Our Doctors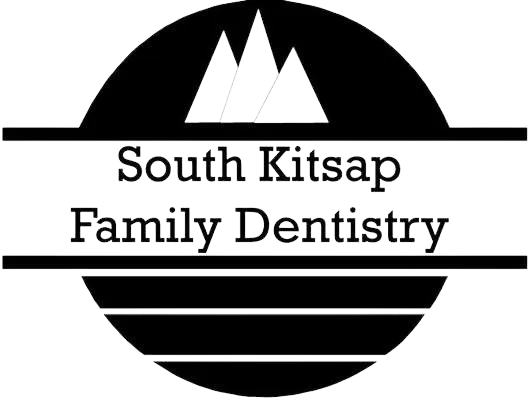 Our doctors and staff work closely together as a team. We have the specialized training necessary to prevent, diagnose, and treat your dental conditions. Our Doctors and staff stay current on the latest advances in research and treatment so you know you'll get the most advanced care available anywhere. Your comfort and pleasant experience is our priority.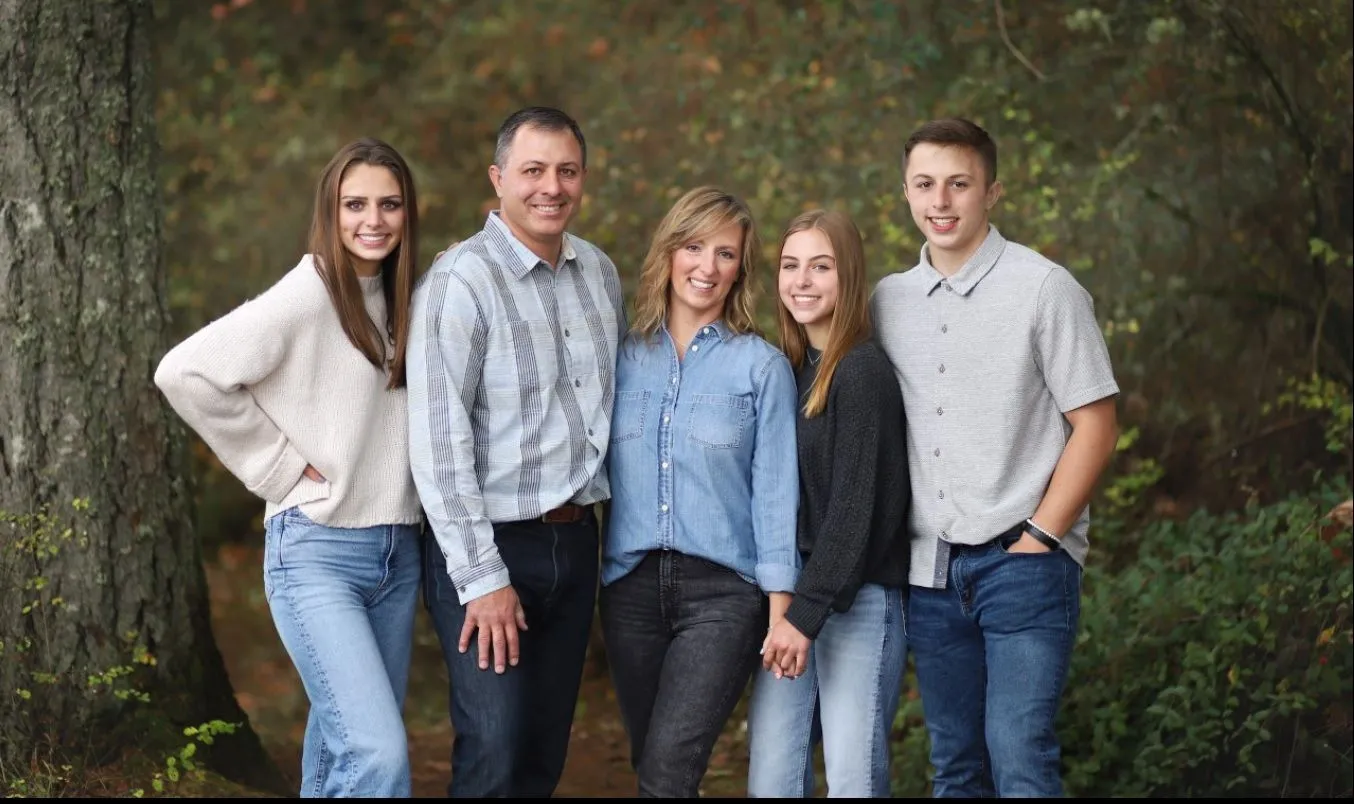 J. Chris Bock, D.M.D.
Dr. Bock is a native of Port Orchard and graduated from South Kitsap High School in 1992. After high school he attended Pacific Lutheran University, where he graduated Cum Laude with a Bachelor of Arts in Chinese Studies and a Bachelor of Science in Chemistry. In 2001, Dr. Bock graduated from Tufts University School of Dental Medicine in Boston. Dr. Bock began working in the office in June of 2002 and later purchased the practice in September of 2003.
The transition to ownership was an easy decision to make with high quality staff members and appreciative patients supporting him. Dr. Bock is an active member of the South Kitsap Rotary club as the International Service chairperson. In 2008 and 2022, Dr. Bock spent 10 days in the Bolivian rainforest doing humanitarian dental work. Dr. Bock is also a board member of the Maynard Lundburg scholarship committee. In his free time, he likes to enjoy time with his family on his boat fishing, crabbing and shrimping. Dr. Bock lives in Port Orchard with his wife Sue, daughter Clara, son Lukas, daughter Abby and their dogs, Tate & Gracey.
Paul Hutchinson, D.M.D
Dr. Hutchinson is a Washington native who grew up in Kent and now lives in Gig Harbor. He Graduated Cum Laude from Washington State University, with a bachelors of science degree in Kinesiology. After earning his undergraduate degree, Dr. Hutchinson graduated Magna Cum Laude in 2001 from Tufts University School of Dental Medicine in Boston, Massachusetts and is a member of Omicron Kappa Upsilon national dental honor society. He began working part-time with Dr. Bock in the summer of 2004; splitting time between his office in Renton and here in Port Orchard. After experiencing the wonderful patients and way of life in Port Orchard, Dr. Hutchinson moved to the peninsula to become a partner at South Kitsap Family Dentistry.
Dr. Hutchinson takes countless hours of continuing education and places a focus on clinical excellence and PATIENT COMFORT.
In his free time, he likes to fish, barbeque, watch football (especially the Cougs and Hawks!) and spend time doing family - oriented activities. He is also an avid fantasy football player. Dr. Hutchinson is very active with community service, is a Kiwanis board member and past president of Kiwanis of Port Orchard which is dedicated to helping the children of the Port Orchard community. Dr. Hutchinson has also travelled abroad and performed dentistry. He and his wife, Stephanie, have a daughter, Lauren and a son, Collin. They also have two goldendoodles, one named Benji and a rescue named Odie.